My mind screamed "Carmen!" when I spotted this editorial--the name being that of one of my favorite black classic films
with Dorothy Dandridge & Harry Bellafonte. It's a scandalous love story of a vibrant and stunningly attractive woman
who lures a handsome military soldier to fall in love with her
--thanks to her gorgeous looks, witty charm & sweet words.
Sounds pretty provocative, I know. But it's amazing! lol
I'm not sure if this was Alexander Neumann's source of inspiration for this 1960s-inspired "Maybe Tonight" editorial,
but I'd like to think that Carmen had something to do with it.
Model Cris Urena truly captured the va-va-voom persona of the film,
and whether you're familiar with it or not, you've got to agree that these photos are all around stunning!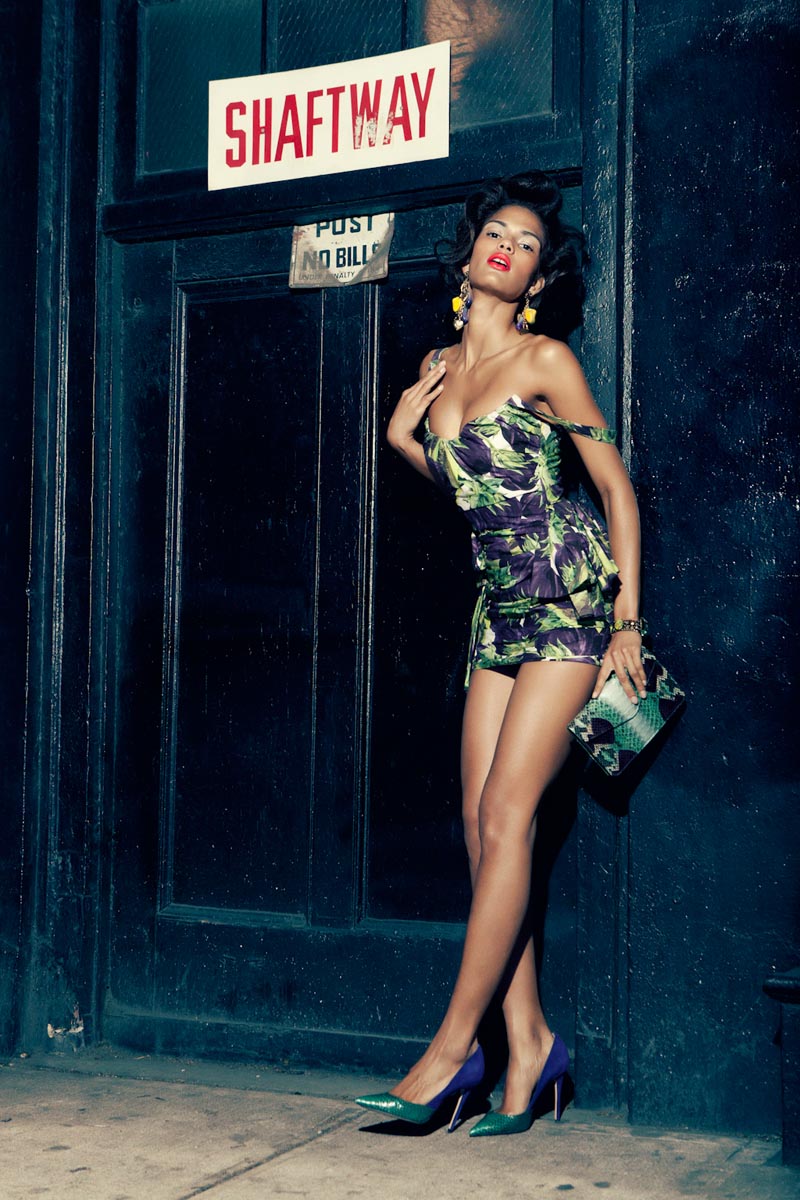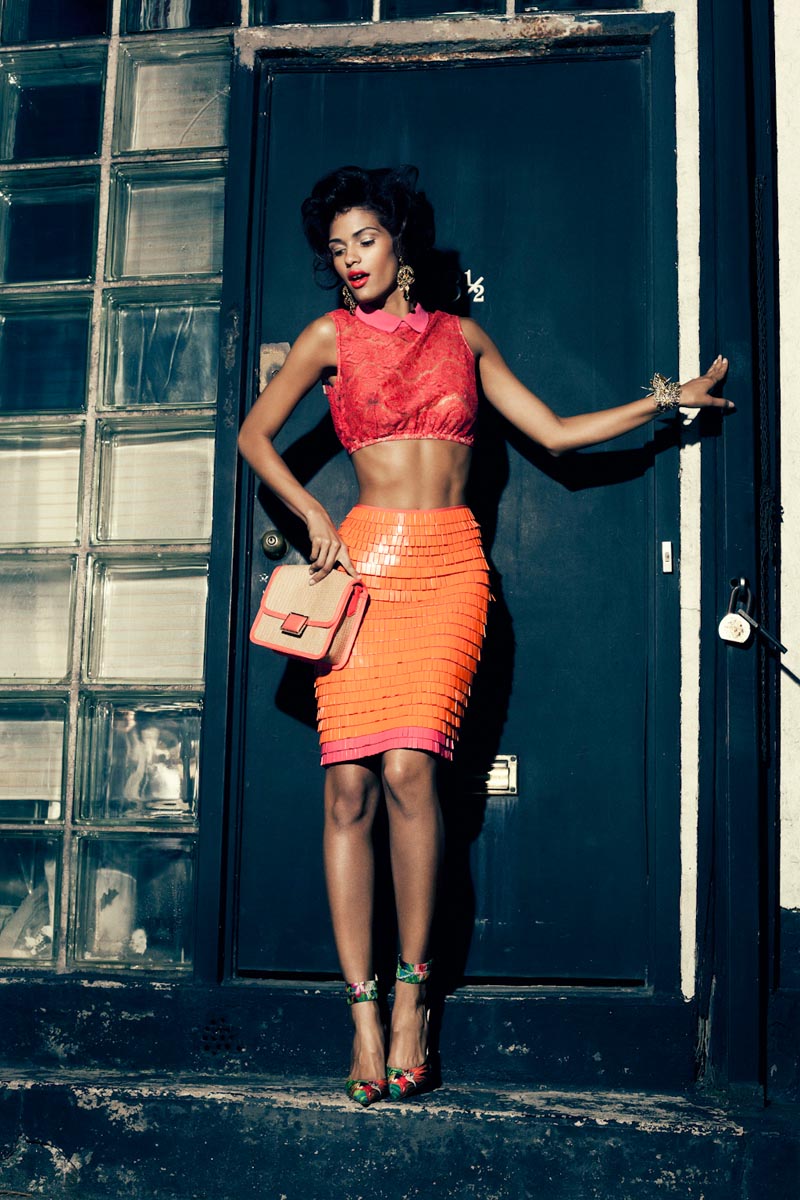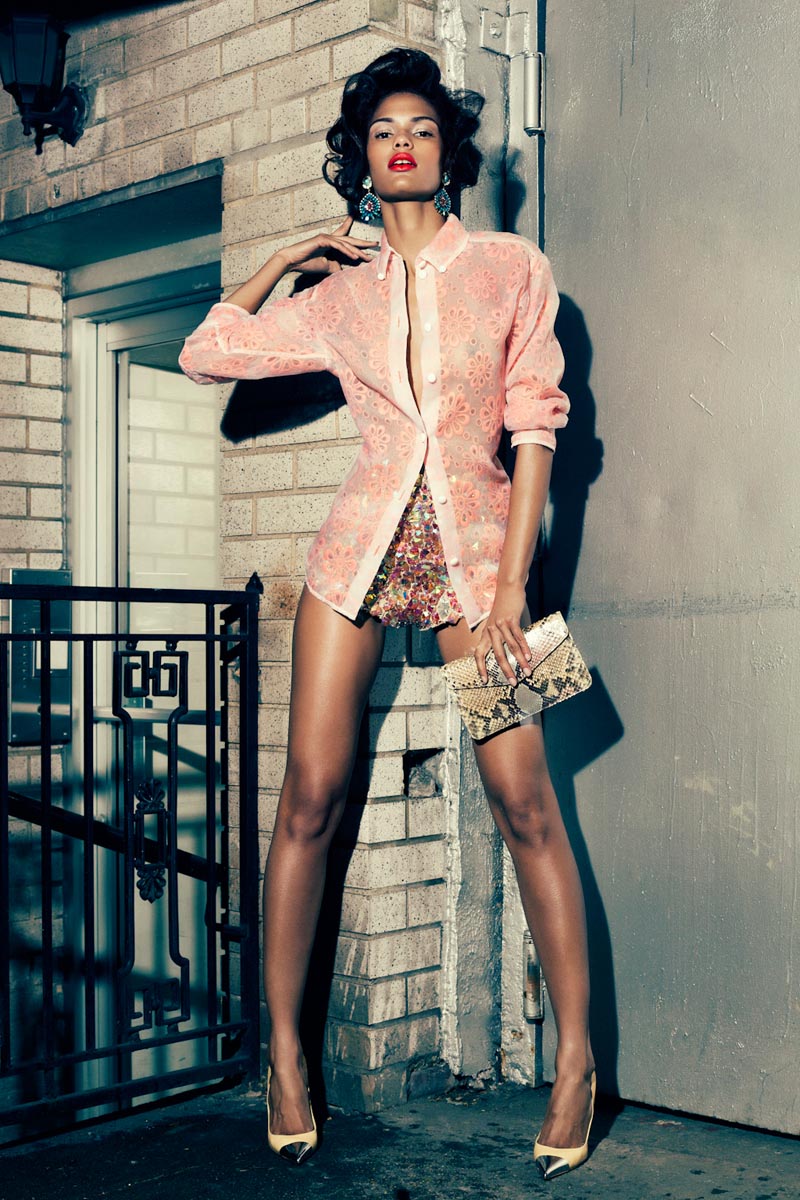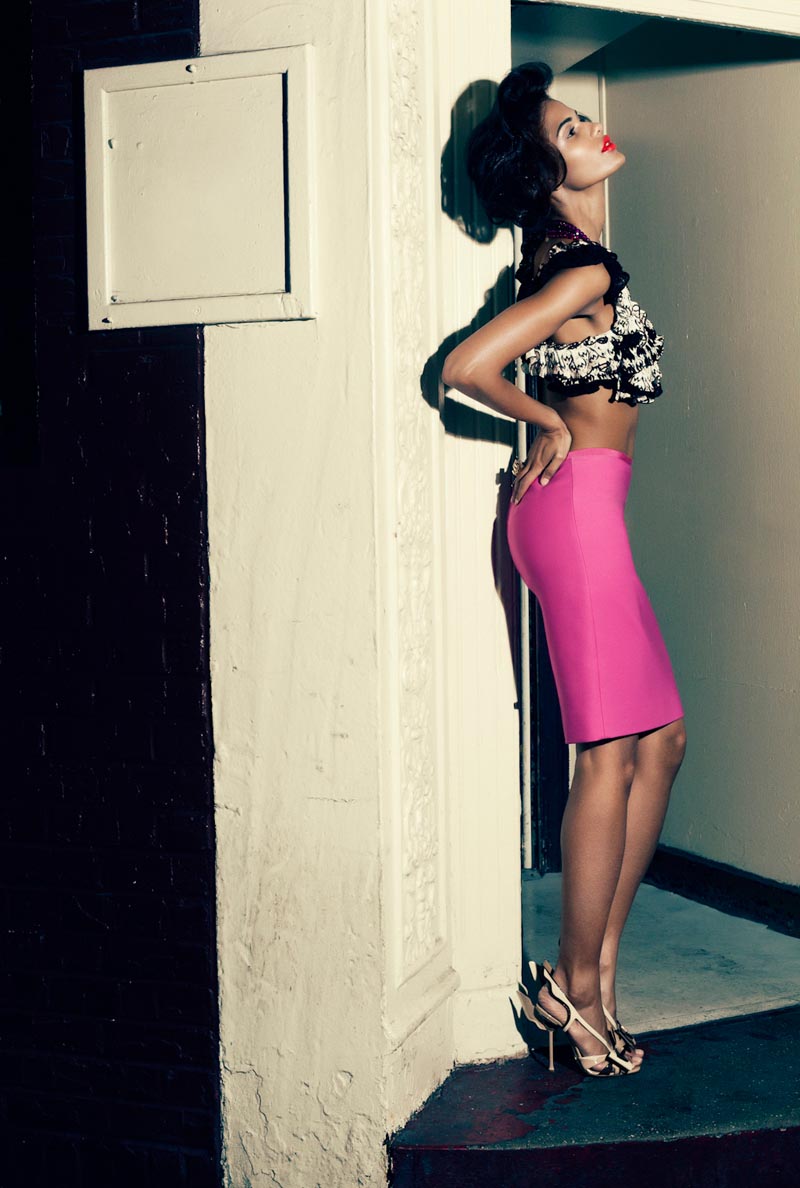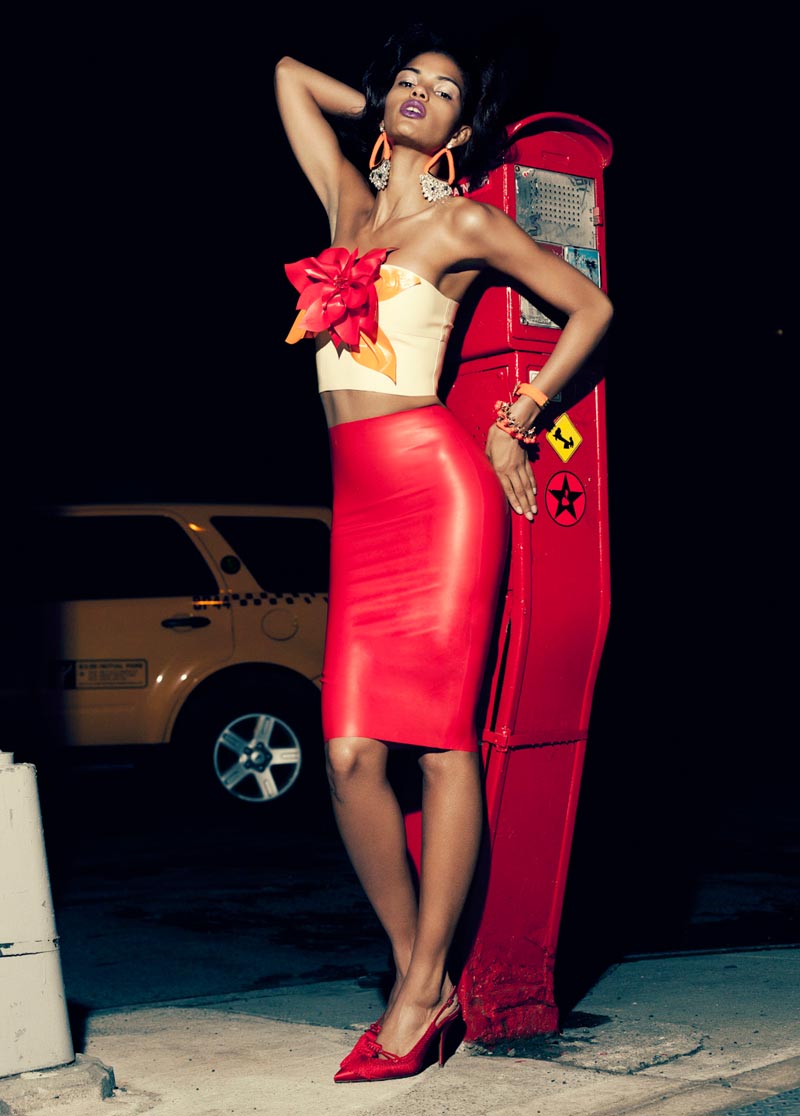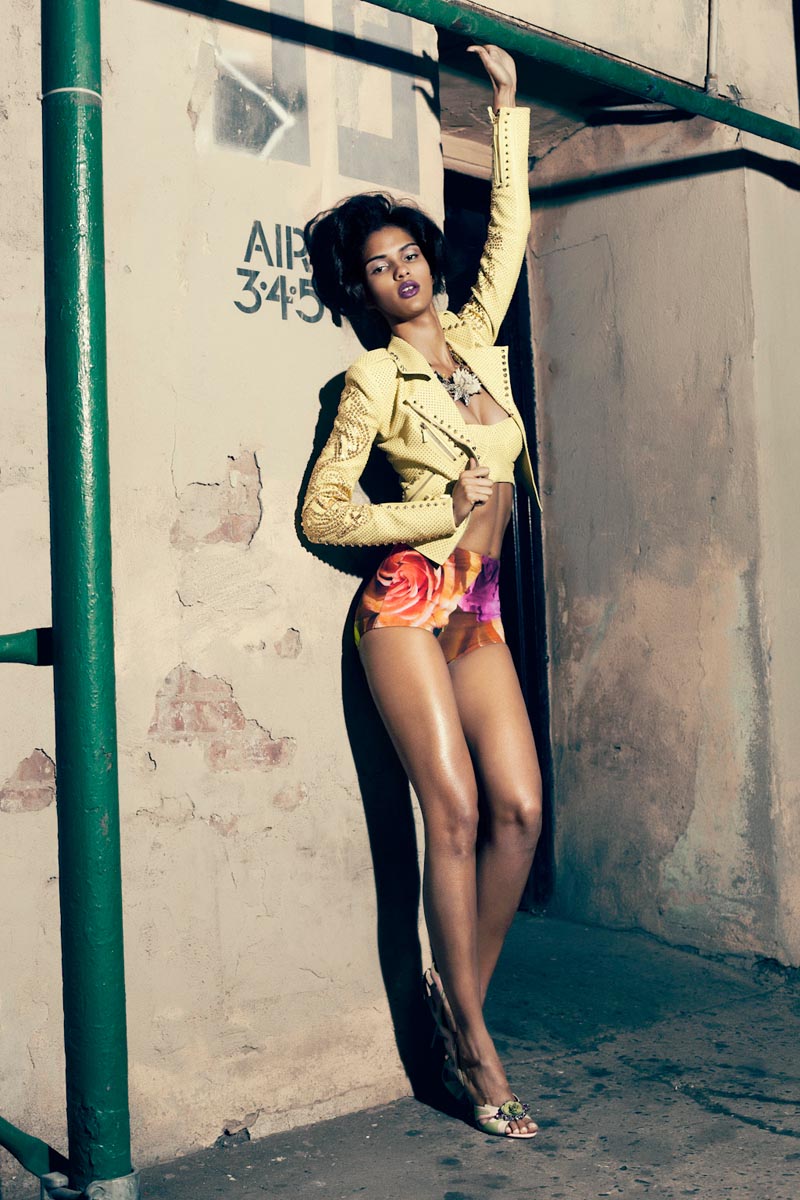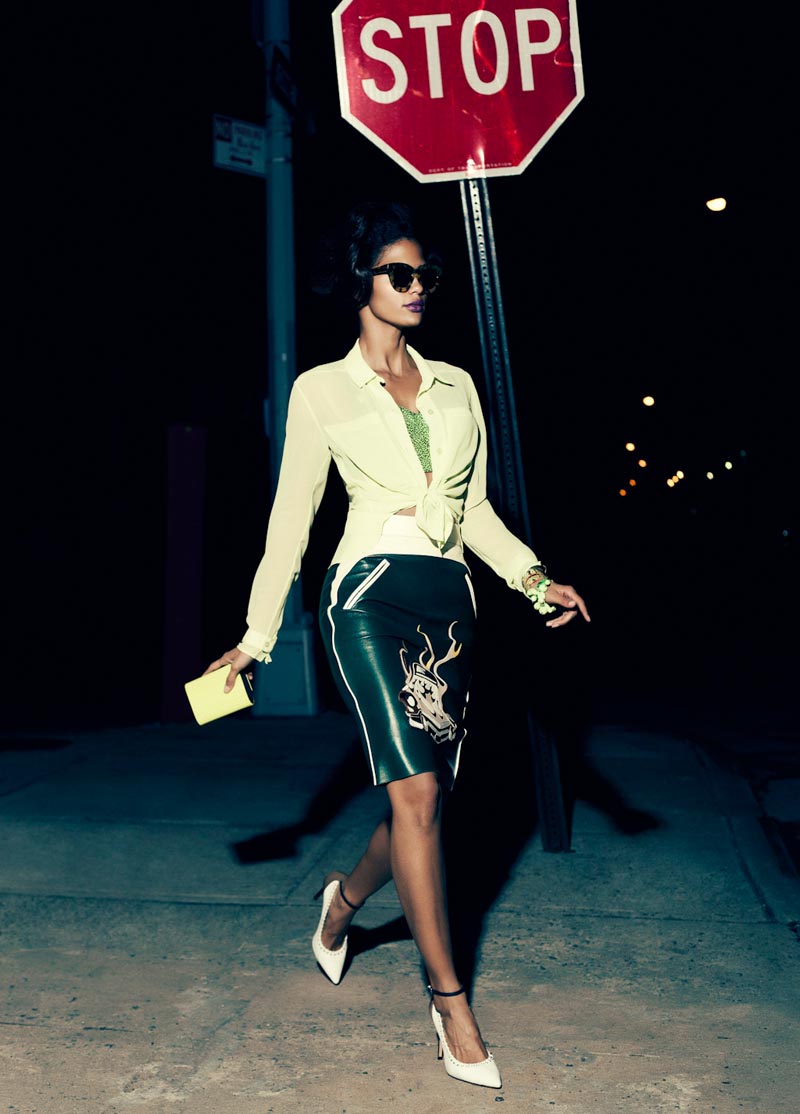 images via fashiongonerogue